Welcome to the ABS-CBN Wiki
ABS–CBN Corporation is a Philippine-based media conglomerate with interests primarily in television, radio broadcasting and motion picture production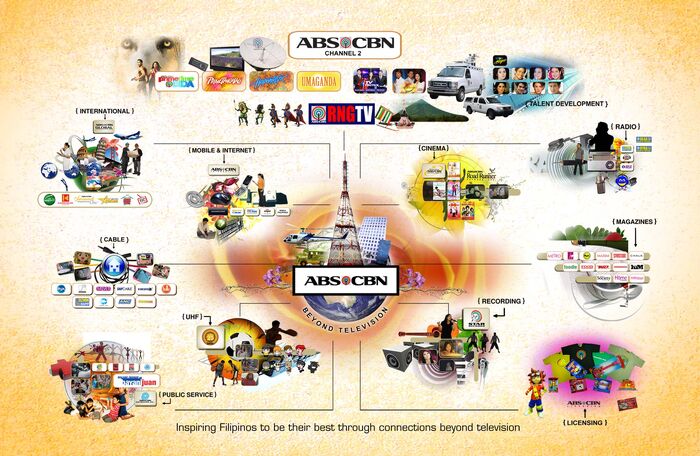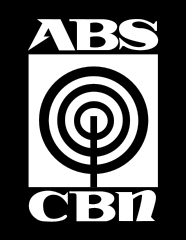 The conglomerate was the merger of ABS (Alto Broadcasting System) and CBN (Chronicle Broadcasting Network). It is the Philippines' largest media and entertainment conglomerate. It became the second commercial television broadcaster in Asia, after the NHK of Japan, and the first in the Philippines and Southeast Asia.
ABS-CBN partly owns the communication companies, SkyCable and Bayan Telecommunications, the UHF television network, ABS-CBN Sports and Action as well as the cable channels like ANC, Balls, Cinema One, Cge TV, DZMM TeleRadyo, Hero, Knowledge Channel, Lifestyle Network, Myx, Kapamilya Channel, Velvet and international networks like Myx North America and TFC.
ABS-CBN also owns and operates the film studio, Star Cinema, the recording studio, Star Records, CGI and animation firm, Roadrunner Network, Inc., publishing firm, ABS-CBN Publishing, radio networks like DZMM and Tambayan 101.9 HD, websites like push.ph and cge.tv and the direct cable service ABS-CBN pay per view.

<Discussions />